If you want to look at your digital photographs or videos on the television screen, you can easily connect your camera to the TV. Generally, cameras include the USB cable needed to connect your camera to the TV. Still, if you already have a cable compatible with your camera and television, you need to know how to connect camera to TV using USB.
All you need to connect your camera to a TV is just a USB cord. However, not all USB cords can do this task. And that is why you need to carefully get a USB cable compatible with a specific camera model. You can always get one or more from local stores or amazon, but is it the best thing to do?
Find out as I explain the steps to connect a camera to a TV using USB cables.
Can You Connect Camera to TV Using USB?
USB ports on TVs are usually for many purposes, and one is on cameras. And thst is why connecting a camera to a TV is easy.
Each TV manufacturer has a different way of setting up a connection. Some have their apps or a switch that needs to be set to camera mode, while others may require you to scroll through your source list to find the right mode.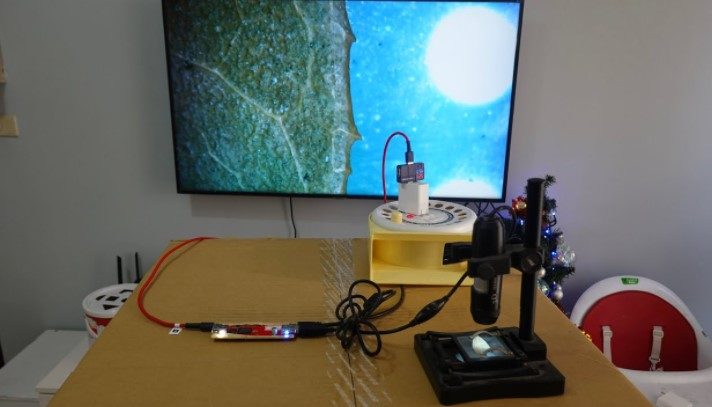 The bottom line is that you need to get a compatible USB that will make it easy for you to connect to your TV. There are many out there in the market. To avoid getting the wrong one, you need to buy from trusted online stores or local ones.
Amazon can be good place to start looking for one. However, just make sure the USB cable is compatible with your camera. And the best way to do it is through reading product description and users reviews. Alternatively, you can search the manufacturer's website for a USB cable.
How to Connect Camera to TV Using USB?
Wondering how to connect your camera to the TV using a USB cable? Follow these steps, and you will be sharing your snaps in no time. This simple setup process will take you through connecting your camera to a TV and how to control anything.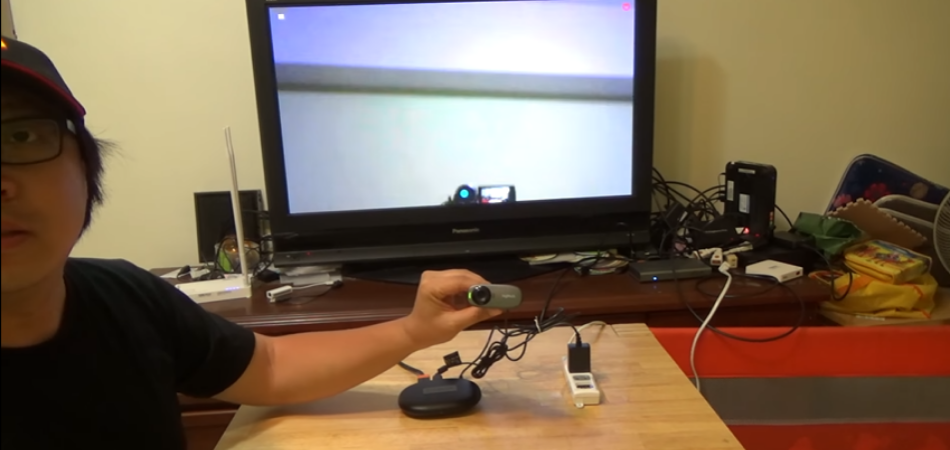 Purchase a Compatible USB Cable
It's super easy to project your video camera or camcorder on your TV. All you need is a compatible USB cable, and away you go. USB cables are inexpensive and generally reliable, making them a popular connection option among many devices.
For example, if you are using a digital camera or flash drive that supports USB connections, you can connect it to most TVs using a compatible USB cable. The process is quite easy. Once you have the cable, you can go on with the connection.
Connect the USB
You need to locate the USB port on your camera and insert one end while the second end is inserted into your TV. The port is usually at the back, and that's where you should insert it. Just ensure the connection is right to have it all working and in good condition.
Also, you need to ensure your camera can support the USB cables. Not all cameras can do this task, but any special camera for car photography will have such features.
Operate the TV
You need to operate the TV using the remote control. Just go to settings and take the TV display to USB display, and then you get to see from your TV. Then you can click on the playback on your camera while the images and video start showing on your TV.
Also Read: How to Transfer Camcorder Tapes to Computer?
Benefits of Connecting a Camera to a TV Using USB
There are several benefits of connecting a camera to a TV via USB, such as-
Being able to review videos or photos immediately after you capture them.
Display pictures at their proper aspect ratios.
Also, connecting a camera to your TV using USB is the fastest, most reliable way to view your photos on a large screen (except for plugging directly into an HDTV). It also enables you to control the playback of albums and songs you have stored on cards.
Conclusion
If you want to know how to connect camera to TV using USB, then you are just in the right place. The process is a simple task and should not take away your peace. You just need the right USB and a compatible camera to project your images and videos on your TV.