There are many ways you can view your captured images or videos on a canon on your MacBook. Connecting your Canon to a Mac is easy, but not everyone knows how canon connect to Macbook. The importance of connecting a Canon to a MacBook has many uses, such as design, photography, and even printing, and you can learn how to do that here.
The most important thing to remember when connecting your Canon camera to a Macbook is that you need to connect the camera via a USB cable. Therefore, it's also important to make sure that the computer is on before doing so and check that there's no other device connected to the USB port.
Once all of those requirements are met, you'll need to install Canon's EOS Utility software onto your computer. Then, open it up and connect your camera by selecting "Connect Camera" from the menu bar at the top of the screen.
You can preview images on your camera and transfer them over to your computer by clicking "Import." If you want to delete photos from your camera instead of transferring them, select "Erase" from the same menu bar where you found "Import."
How To Connect a Canon Camera to A Macbook?
Just like I said above that you need a USB cable to your Canon connect to Macbook; there are other methods you can do this. You can also connect wirelessly or through an SD card, and I will explain each step below to you.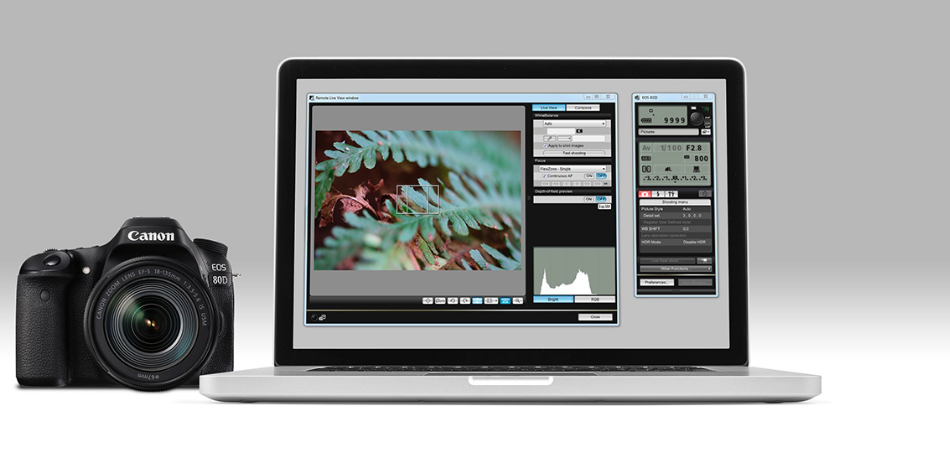 You have the right to choose any method that you feel is easy for you.
1. Connecting Your Canon To Macbook Using A Usb
You can connect your Canon camera to a computer using a USB cable. This will allow you to transfer photos from your camera to your computer or vice versa.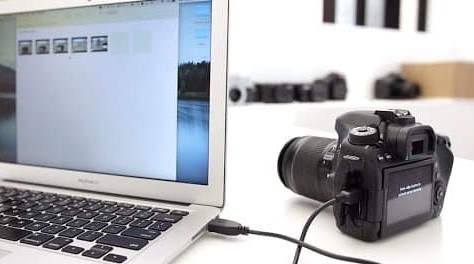 Make sure that both devices are turned on and connected to get started. Then, follow the steps below:
You need to pick your USB cable, locate the USB slot in your camera, and insert it. Next, you should locate the USB port in your Macbook and insert it there. Not all USBs can do this kind of task, and the best for this task is the Micro-B plug.
You need to download the right software to make your Macbook access the file on your Canon camera. You can download the image transfer utility for this task.
You should turn on the Canon camera and then wait to get your Macbook that shows it connects with an external device.
Go ahead to follow the instruction that you see on the screen to transfer files from your camera to your Macbook
2. Connecting Your Canon To Macbook Using An Sd Card
If you want to take pictures and have a Canon camera, you need an SD card. It is a small memory card that lets you store pictures and videos.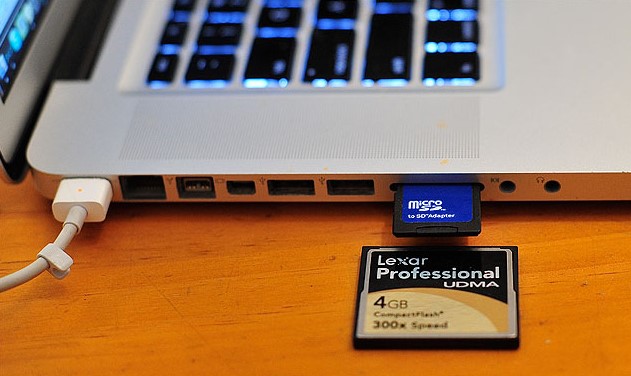 To connect your camera to an SD card, use these steps:
You need to turn off your camera and then reach out to the SD card slot
Remove the SD card and then insert it into an SD card reader
You need to ensure your MacBook can read the SD card to transfer files
Insert the card reader into the right port in your Macbook and wait for the signal on your Macbook screen
Click on the SD folder shown on your Mac screen, and then you can transfer files from your SD to your mac.
3. Connecting Your Canon To Macbook Wirelessly
A wireless connection between your camera and computer allows you to transfer images quickly and easily without cables or a card reader. You'll want to check the settings on your computer and camera and find out how you'll need to connect them before you start using your wireless setup.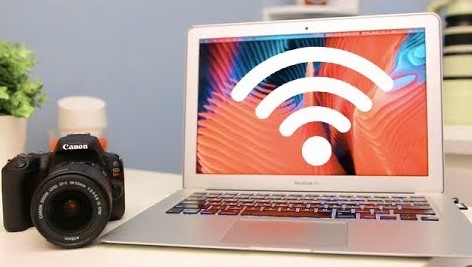 You should install the utility software on your MacBook
Download the latest software from the website
You need to turn on the camera
Go to settings on the camera and locate the wireless settings
You need to switch on your Macbook Wi-Fi and search for the Canon signal. Make sure you pair the two devices together
Once you paired the two together, then you can go ahead to transfer your files
How To Transfer Photos From Canon To Macbook?
If you are a car photographer, you should know the importance of getting a good camera for car photography, and Canon is one of those to consider. If you want to learn how to transfer photos from your Canon to MacBook, you can learn the method below:
The process of transferring photos from Canon to Macbook is not complicated. Follow this guide, and you will be able to transfer your photos from Canon to Macbook in no time.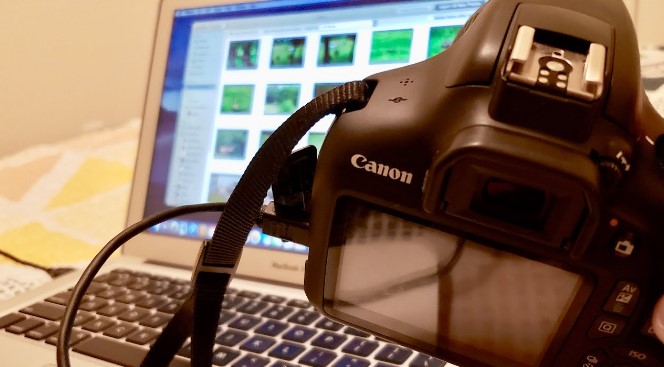 Step 1: Connecting the Camera
Connect the camera to your computer using a USB cable, wireless method, or SD card. Wait for a few seconds until both devices are connected properly, and then click on "Import" in the menu bar at the top left corner of the screen.
Step 2: Importing Settings
For your photos from Canon to be imported into your Macbook, you will have to select them first using the drop-down menu found at the top right corner of the window that appears once you open up the iPhoto app on your computer.
You can also choose whether or not you want individual photos or entire folders imported into your computer by checking or unchecking the "select all" option under the "import" tab. Once everything has been selected according to preferences, click on "Import."
Conclusion
If you have lots of your pictures on your Canon camera and you need to transfer them to your Macbook, you can learn the simple method of how canon connect to MacBook on this page. We have got you covered with the right information you need on this page.