When talking about cameras in general, it is no wonder the name Leica would come to your mind. Leica cameras haven't changed much over the years, particularly in design, but they are still among the most expensive. Now the question is, why are Leica cameras so expensive?
Leisa's cameras are so expensive because of the superior quality they produce compared to other cameras. We all know the commitment of the Japanese to delivering quality products. Handcrafted design, lightweight and sturdy materials, and excellent engineering make the Leica camera expensive.
In the rest of the discussion, you will get a detailed explanation of why the Leica camera is so expensive. We will also talk about whether Leica cameras can be used professionally. If so, what are the best professional Leica cameras? Keep reading!
An Overview of Leica Cameras
The Leica camera was first established in 1986 by Ernst Leitz in Wetzlar, Germany. The company changed its name from Leitz to Leica in 1986. Now the company is owned and operated by multiple groups and investment firms.
Leica introduced its first 35mm film camera in 1914. After the production and selling of the 35 mm film camera, the next major event was the introduction of the 55 mm fixed lens film in 1925.
The most popular model or series in the 100 years of the glorious history of Leica was the M-series, which was introduced in 1954. Its sturdy design and quality make Leica a leader in the photography industry.
The first digital hybrid system camera was produced in 1996. A hybrid system allows you to switch from a  DSLR to film. After 96, the next major event was the introduction of the digital M camera in 2006. The M8 was the first digital camera, and now in 2022, the M11 is available in the market.
Why Are Leica Cameras So Expensive?
Here comes the main point of the argument. We have identified a few reasons behind the increased cost of the Leica camera.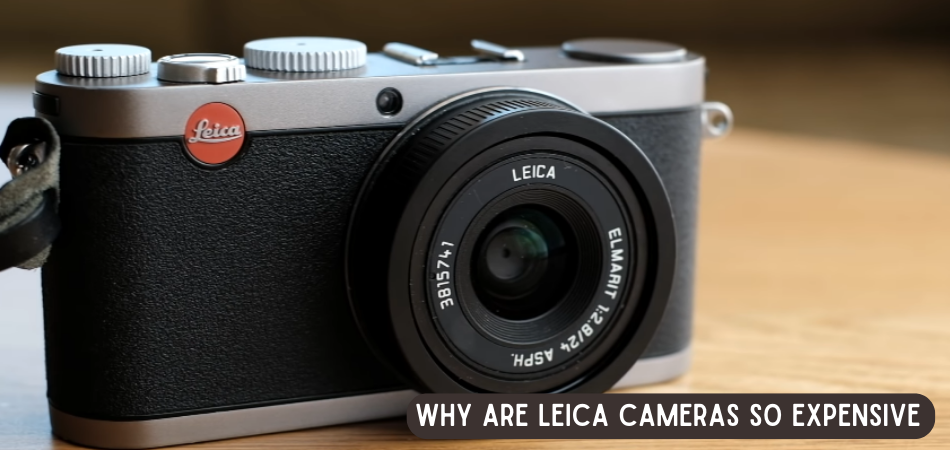 Leica cameras are Handcrafted. 
The Leica cameras are too expensive because each camera is handcrafted. Since they are handcrafted, only a few cameras are produced.
If it were produced in a factory, huge production would be possible. So obviously, the price of handcrafted things will not be the same as the factory-produced product.
Produced in Germany
Leica cameras are manufactured in Germany. As a result, the cost of labor increases. Products manufactured in Asia require less labor cost. In contrast, products manufactured in Germany and other European countries require more labor costs.
Produced in Small numbers
Leica cameras are produced in small numbers. Only worthy items are produced in a small quantity. Like other collector's items, the Leica camera comes at an expensive price for many of us.
Luxury Products
Leica is a luxury brand, and a luxury brand produces luxury products. Luxury products come with user-friendly features that benefit consumers, which is not the case for normal mass-produced products. So it is natural that luxury products will be charged a premium price.
Innovative Features
Over the years, Leica cameras have come in many series, including M, SL, and Q. Each has a unique design and exceptional build quality. It offers premier lenses. All of them have one thing in common: superb image quality.
Superior Lens
As stated earlier, there are many models, and in most cases, Leica's lens can be mounted to most of these models. So fewer lenses are sold, and the price remains high.
Also Read: How to Tell If Your Camera Sensor Is Damaged?
Why Do People Use Leica Even Though It Is Expensive?
Here are some qualities of the Leica camera that play a crucial role in influencing people to purchase a Leica camera even though it is expensive.
Over 100 years, Leica retains its quality.
While manufacturing the camera, Leica attention to specific detail
Quality control is very strong
Artistic design over time
Their services are unparalleled and have a strong commitment to quality.
Do Professional Photographers Use Leica?
Before we get to the answer, do emphasize the word "professional." Wedding photographers or photographers in a local paper or magazine can find it difficult to produce photography using Leica due to the high price required to purchase.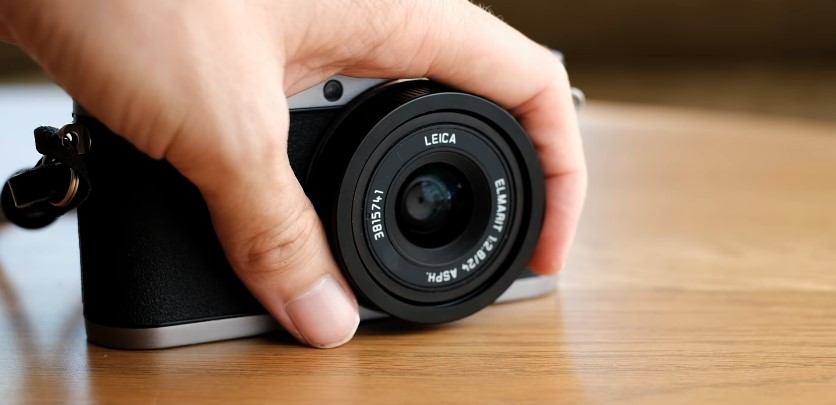 They can easily do the job using a modern DSLR. On the other hand, world-class photographers can easily afford the cost.
Some professional photographers who use Leica cameras
While the professional user still uses Leica, most are more likely to use another digital camera from Canon or Nikon, for their job.
In addition, Leica is a bit weaker in a zoom lens, autofocus, or close focus. Even beginners in photography classes are advised to purchase an SLR camera.
From a general point of view, professional photographers love to use Canon or Nikon DSLRs. This camera uses the latest technology to produce some user-friendly features that make it popular among professional users.
Some Successful and Popular Leica Camera Models
As stated earlier, Leisa comes with many series and models. These modes have enough reasons to produce an excellent image, while some are the best. Here is a list of them.
Leica D-Lux 7
This small compact camera comes with Zoom compact and Micro Four Thirds Megapixels. It has a 17 MP and a 3-in fixed LCD touchscreen. Also, you will have a long video recording along with +11FPS continuous shooting. Beginners and professionals can both use this camera.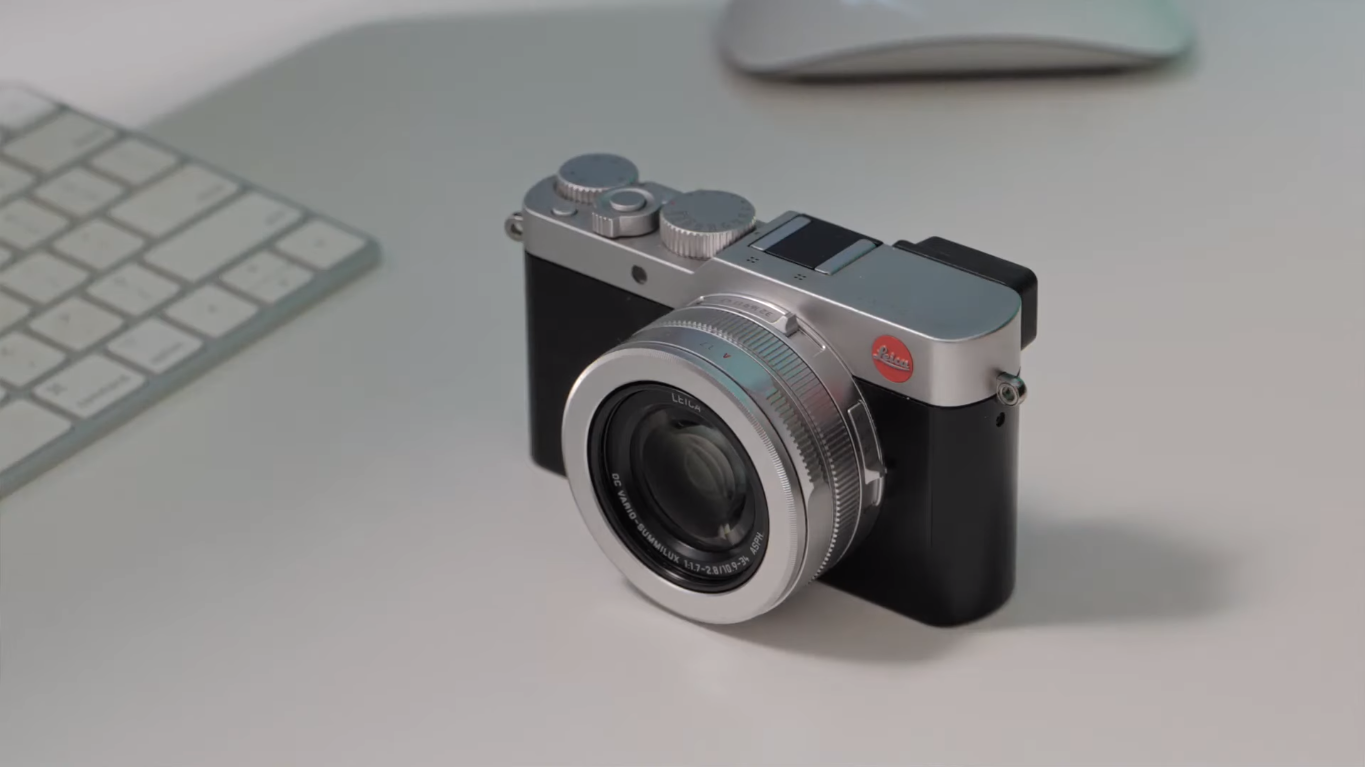 Leica CL
With an array of lens choices, Leica CL comes with a Mirrorless sensor of APS-C size. You will have 24.3 Megapixels along with a 3-in fixed LCD touchscreen. With M mount lenses V offers flexibility for photographers.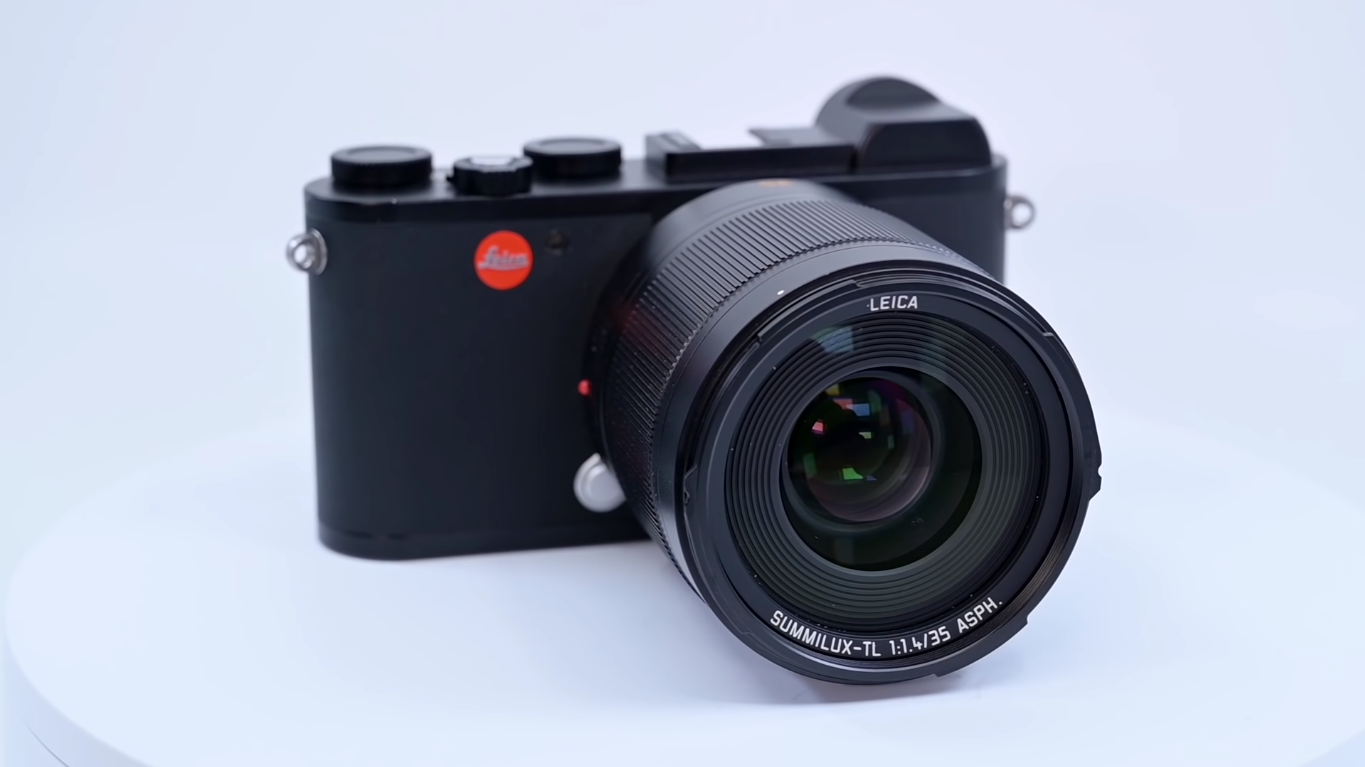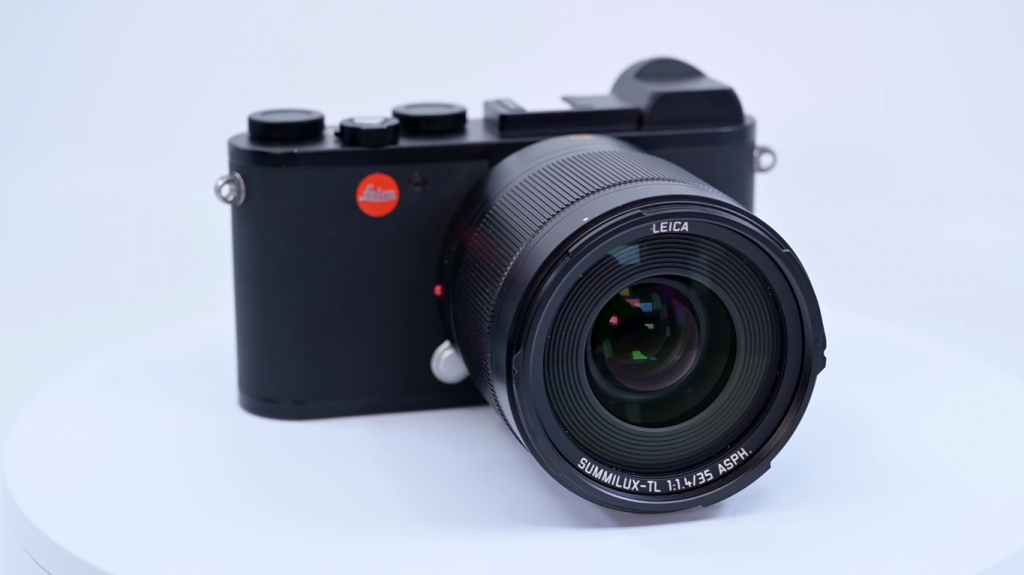 Leica M10-R
Here comes the Leica camera with the rangefinder design. It has an incredible 40 Megapixels that can produce high image quality. Like Leica CL and D-Lux 7, Leica M10-R offers a 3-in fixed LCD touchscreen.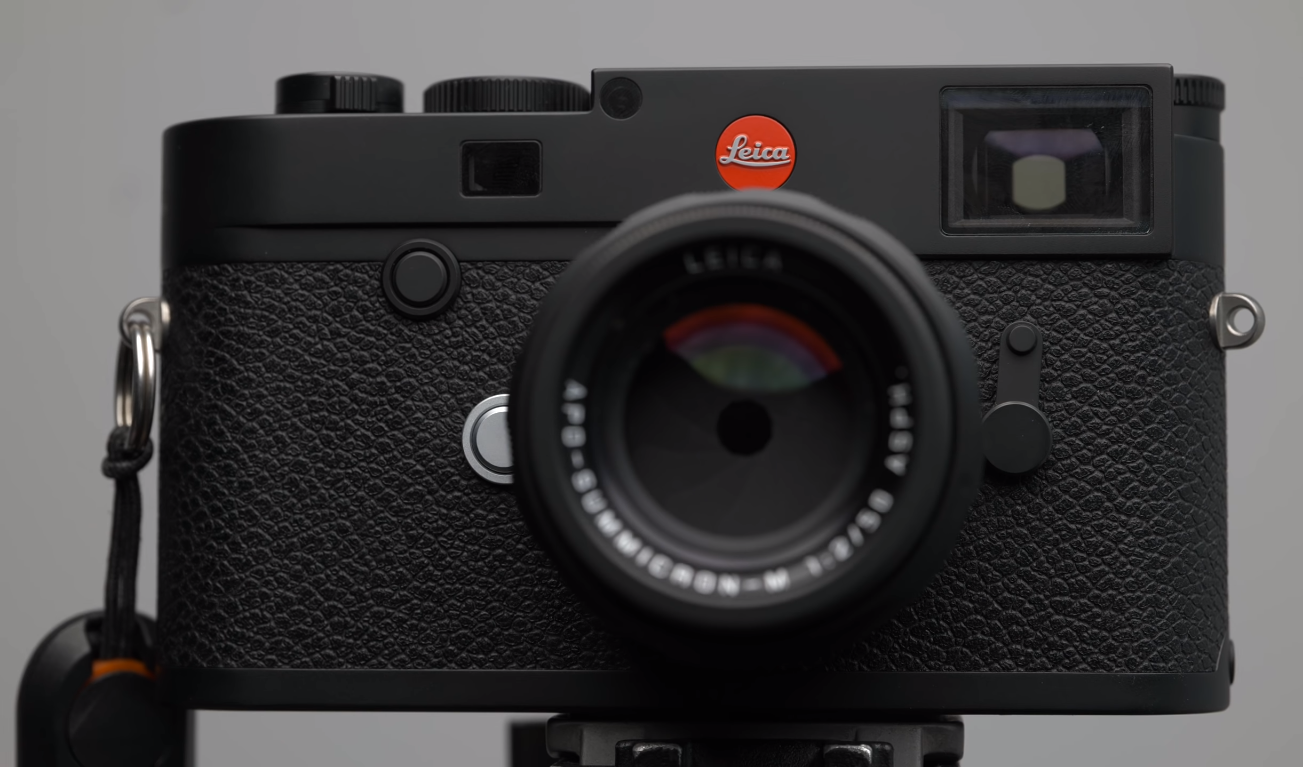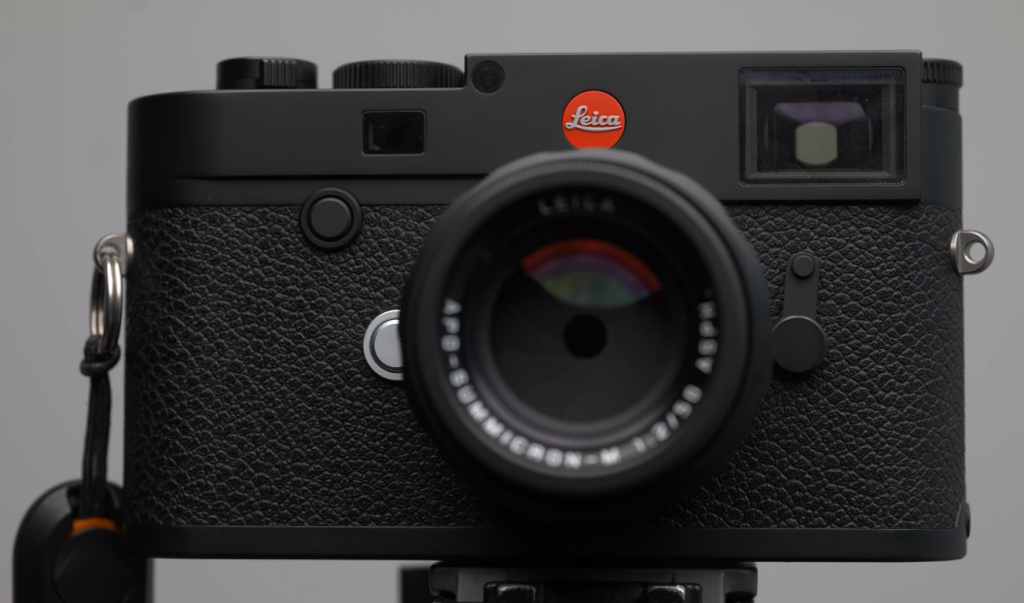 Leica Q2
The best compact camera Leica has ever produced. High build quality makes it water and dust-resistant. With the full-frame sensor and remarkable 47.3MP, Leica Q2 is one of the best choices for street photographers.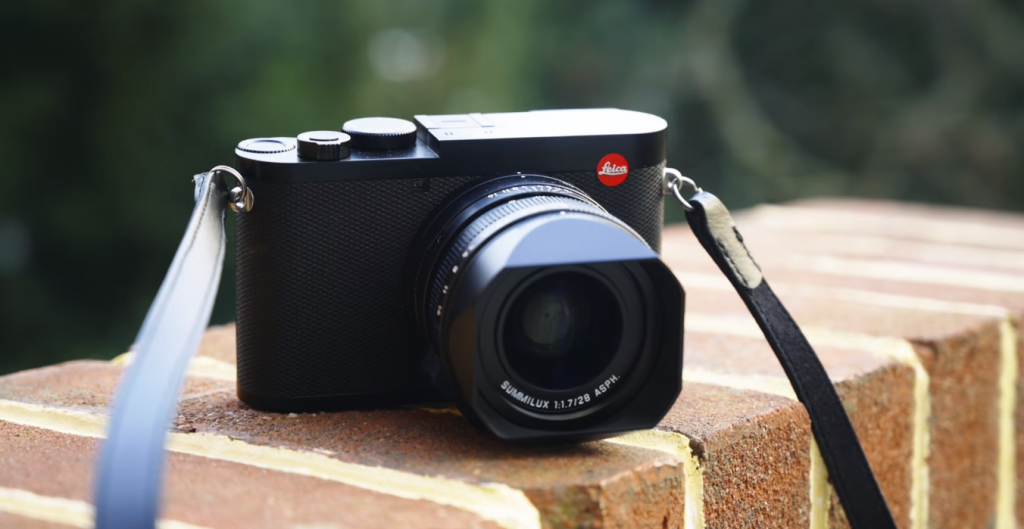 Pros And Cons Of Leica Cameras
Each model and series has its advantages and disadvantages. The drawbacks of Series M may not be the drawback of series L. Here we have accumulated some common benefits and drawbacks of Leica cameras.
Conclusion
Well, we believe the write-up was not a short commentary at all. In summary, we believe Leica cameras are still excellent choices for photographers in all classes.
Though Leica cameras are a bit overpriced, as you know the reasons, especially if you are a photographer in a local paper or love to shoot at a wedding party, Leica rangefinder can be a good company.
Even though there are many options available to professionals in the field of professional photography, Leica may still be their best option.  With a premier lens, sturdy build quality, and handcrafted design, Leica can be your first choice.