They say, "a picture is worth a thousand words," yes, indeed it is. A single picture can communicate interminable ideas. Photography is a form of art that began centuries ago and has since evolved. Today, this art is on a different level. The fact that you can quickly take a photo and share it across the world is a breath-taking leap in photography advancement.
Everyone loves taking photos because that's how memories are made. In the modern world, cameras have become very popular. Smartphone manufacturers tirelessly work to ensure you get the best cameras built into your phone. All this is because people want to take amazing photographs and keep memories of their best moments.
Without a doubt, we can say, today everybody is a photographer, thanks to the advancement of technology. This article focuses on how to start a photography business with no experience. We all agree that not every business requires professional experience. In most cases, all you need to do is start and learn on the job as you grow.
What Are The Different Types Of Photography
Most people think that photography is all about taking random photos; no. There is a lot more in photography than just taking photos. The best thing about this art is that you are at liberty to explore all kinds of photography and expand your skills as a photographer.
There are so many types of photography, so rather than being a jack of all trades, why don't you build expertise in one style and gradually grow into success. Here are some of the most popular photography styles:
Portrait Photography
Portrait photography, often referred to as candid photography, is very popular. Anybody can practice this style of photography since it entails capturing a subject's personality. This style is suitable for headshots, family photos, graduation photos, and magazine shoots.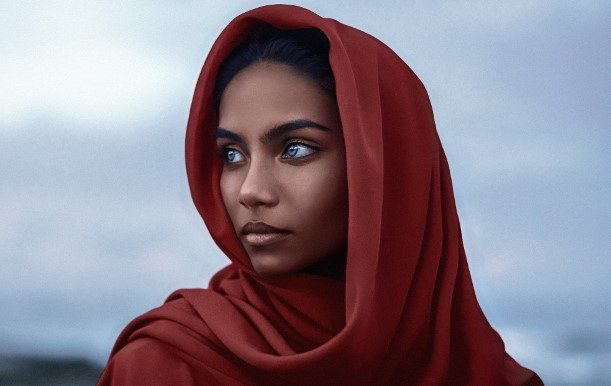 Wildlife Photography
Wildlife photography focuses on documenting different kinds of wildlife in their habitats. This style requires a lot of patience to capture that breath-taking shots. Besides, you'll also need tripods, good gear, and a secure location for shooting. A combination of wide-angle, telephoto and macro lenses will give you good quality shots.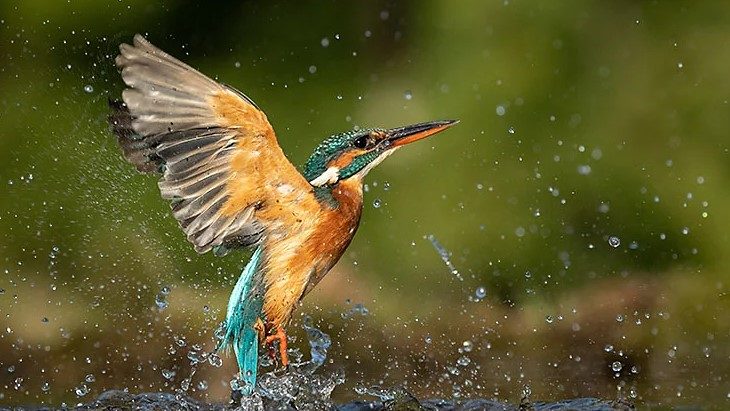 Food Photography
Some years back, this style of photography could be hard to talk about. However, the advancement of technology, social media to be precise, has made it possible for photographers to take pictures of food either for marketing or fun. Professionally, these shots are used by hotels for menus and advertisements.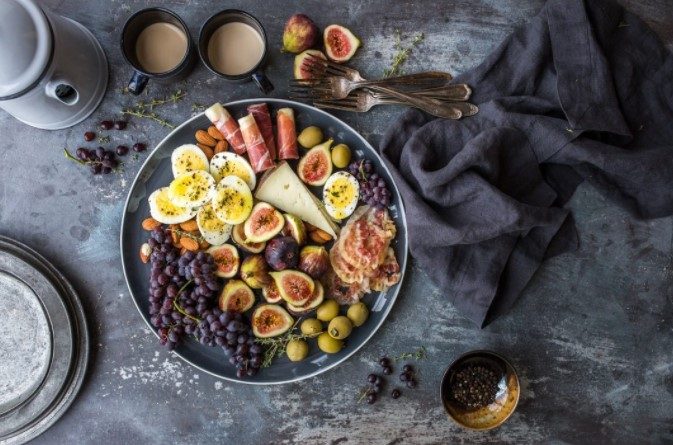 Wedding Photography
Wedding photography is a style often used in wedding ceremonies. However, it can also include photos from engagement and pre-wedding ceremonies. This style has two methods: photojournalistic, more of editorial, or traditional, which has naturally posed images.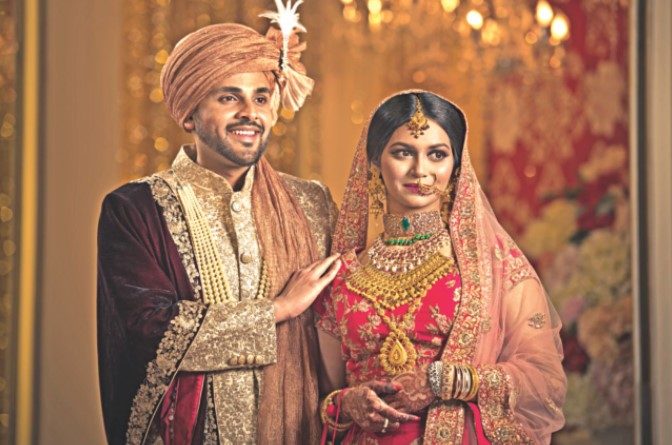 Sports Photography
It is a broad photography style that involves taking images of sports activities. Sports photography requires a combination of a camera that can take high-speed bursts and a telephoto lens since sports activities are fast-paced.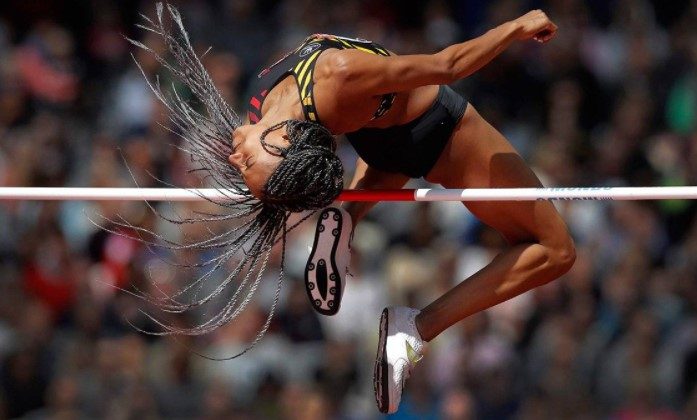 Social Media Photography
As the name suggests, this style entails taking photographs used for social media posts: Facebook, LinkedIn, Instagram, Pinterest, etc. If images are used on personal posts, they talk more about their life story.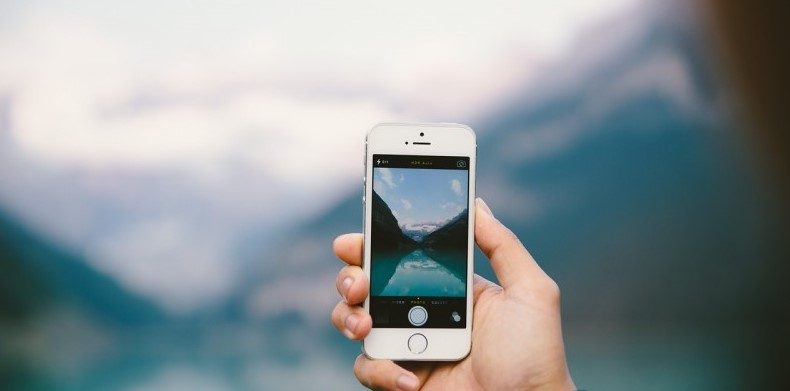 Fashion Photography
Fashion photography is another very popular niche in photography. This style focuses on models advertising clothing and fashion accessories. Fashion photography can be done in studios, modelling runways, a fashion store, or outside. It also requires good lighting.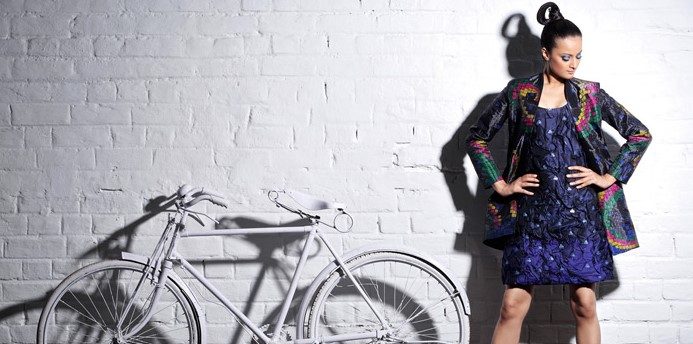 Macro Photography
Macro photography captures shots of tiny insects, small birds, flowers, etc., making them appear larger than they are. It would be best to have a macro lens to capture quality images and the subject's correct reproduction ratio.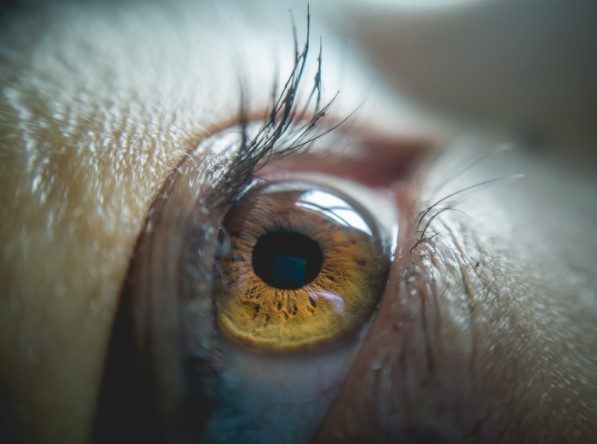 Street Photography
This style is for those who love to take their camera everywhere they go. Street photography captures unexpected life events as they happen, usually with no defined topic or theme. Images include but are not limited to: street food, vendors, street artwork, children, etc.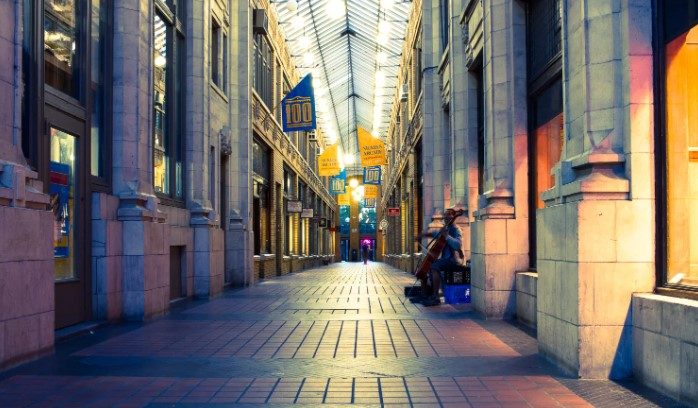 Photojournalism
It is one of the oldest styles of photography. Photojournalism photography is essential for the news and the media world since it involves passing on news in photographic images. Shots taken in this style are often used for news-related journals.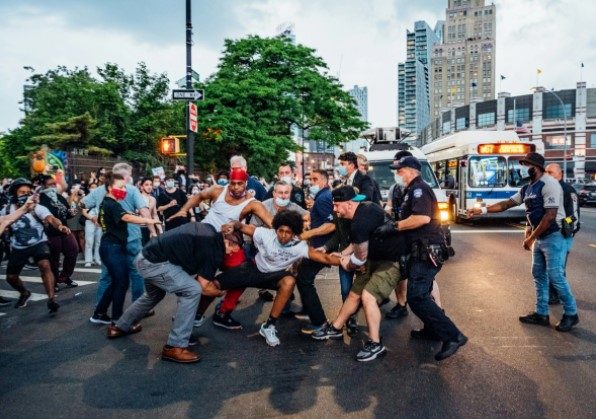 Lifestyle Photography
Lifestyle photography captures moments of people in real-life. It more of tells a story, unlike showing an obvious set-up. It involves shots of people relating to their environment.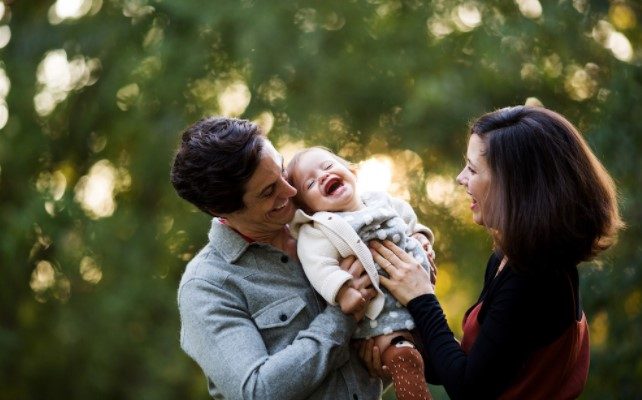 Long Exposure Photography
In long exposure photography, camera settings are set to make the camera shutter open for a prolonged period. It is commonly used for astrophotography and night shots.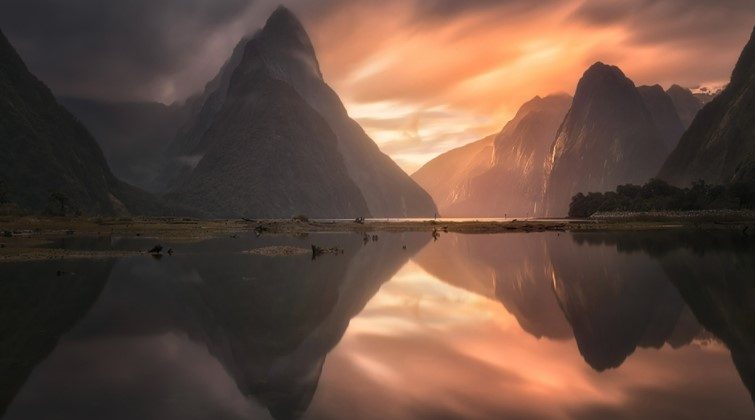 Documentary Photography
Documentary photography is all about historical events. Here, the photographer aims at real-life images telling a story from the past. Images captured in this style will be persevered and passed to other generations for historical purposes. In most cases, they are usually in black and white.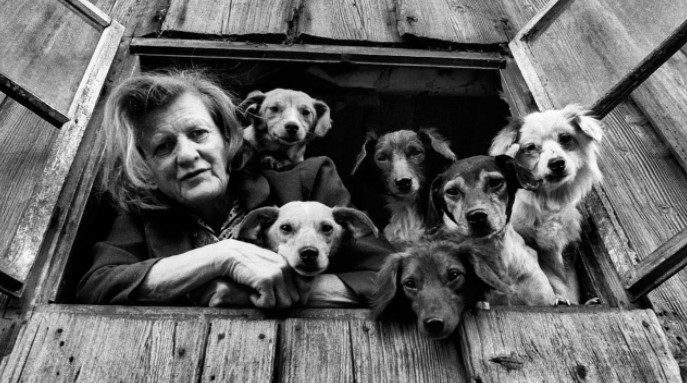 Cityscape Photography
In this style of photography, the photographer takes shots of the metropolis or city skylines. It can either be during the day or at night. For panoramic shots, wide-angle lenses are used, but usually, telephoto lenses are used to get the details.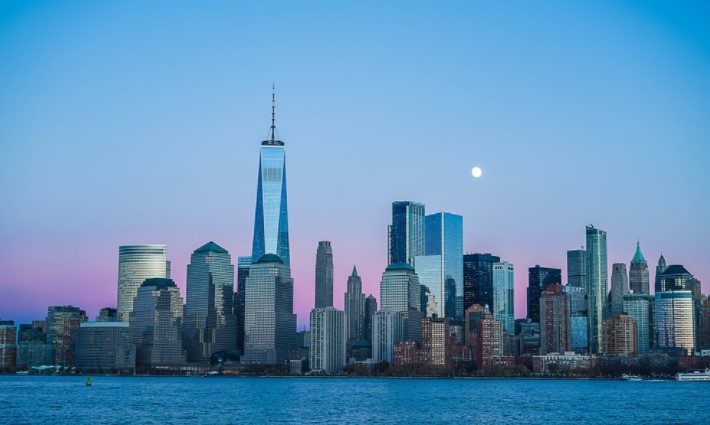 Business Photography
This style of photography is used to take shots of workplaces and professional set-up. The subject can range from work offices, employees in a meeting, builders on a site, etc.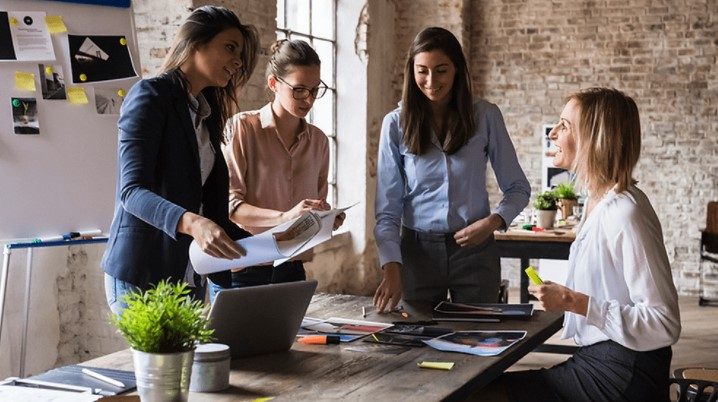 Underwater Photography
Underwater photography is done while swimming, snorkelling, scuba diving, etc. With the evolution of technology, automated cameras are sent into the deepest parts of the seas. This style of photography documents the aqua-ecosystems.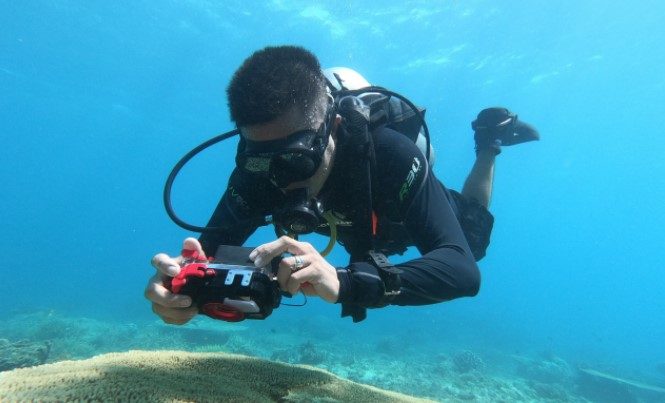 Weather Photography
It is an outdoor photography style that tells stories of different weather conditions, often extreme and harsh, such as hailstorms, thunderstorms, hurricanes, snowstorms, etc. In weather photography, you need to be brave enough to pursue life-threatening storms for you to capture outstanding shots.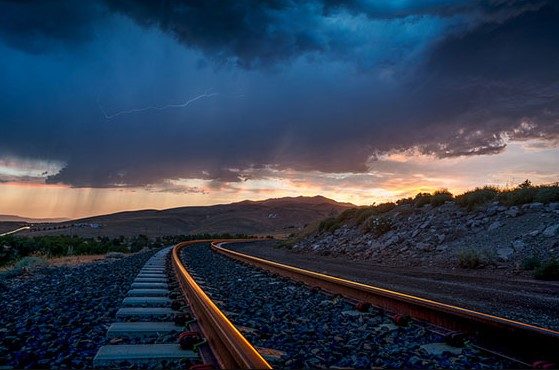 Landscape Photography
Landscape photography involves taking shots of stunning landscapes to appreciate the natural formation.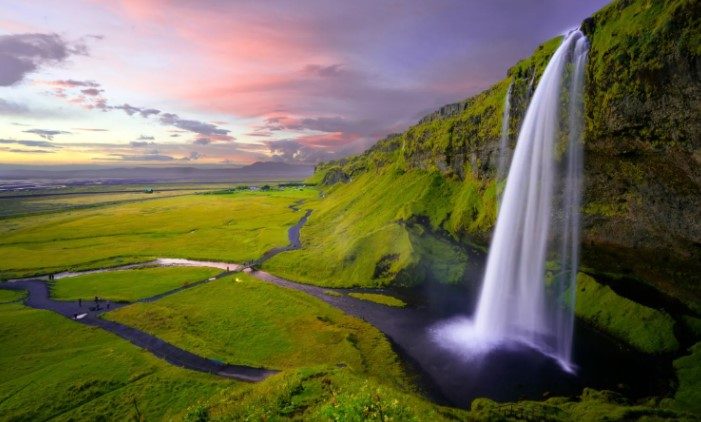 How To Start a Photography Business With No Experience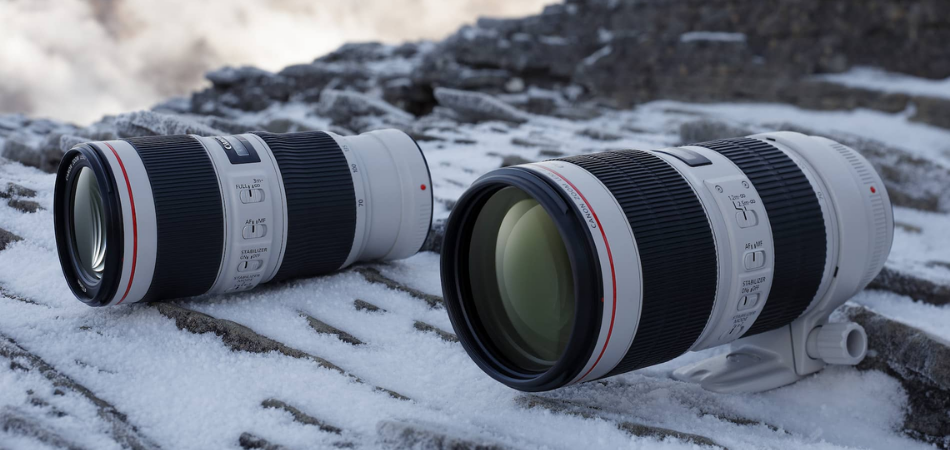 What Do You Need To Start a Photography Business?
Business plan, business name, licences, portfolios, clients, and skill-set; are things that come to mind when we talk about starting a photography business. However, one crucial aspect that is often overlooked is the photography equipment. You cannot be a soldier at war yet lack the necessary apparatus to fight your enemy. Below is the essential photography equipment you need to get you started:
1. Camera
It is the main equipment you need. A camera is what brings out the best of your skills, so invest in a great piece. There are so many cameras in the market; being a beginner, pick a good camera within your budget.
2. Lenses
There are several options here, and they can be very expensive. It's prudent to have two or more different good quality lenses, such as lenses for Nikon d90, for the sake of stunning photos.
3. Lighting
Lighting is a crucial aspect of good photography. Natural light is often the most preferred; nonetheless, it's okay to invest in studio lights just in case you'll be working indoors.
4. Computer
You will need a computer to edit and store your photos. It doesn't have to be an expensive high-end machine; a mid-range computer will work fine.
Steps To Starting A Photography Business With No Experience
Photography is a popular hobby cum profession right now. Great camera features have become a selling strategy for most smartphones; now everyone's a photographer. However, if you have some creativity and photography skills, you can transform them into a money-making scheme. Here is how to: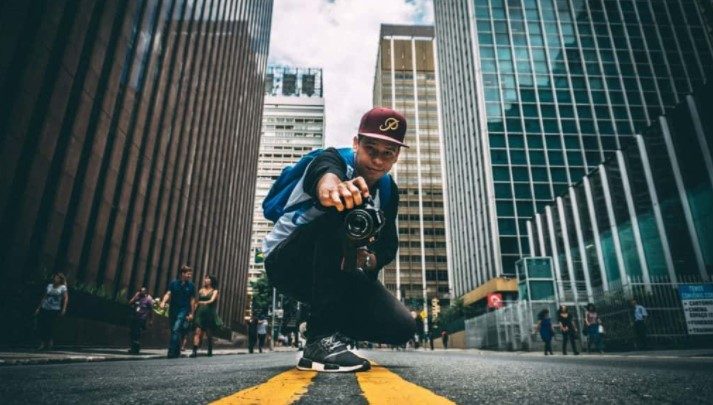 1. Research
Any successful business often starts with background checks. This way, you get to learn from other people's mistakes and not yours. Follow successful people in your selected photography style; know your competitors since they'll be your best teacher.
2. Make a Business Plan
A business plan is what guides you in your business. In your plan, have a business name, state the services you provide, have a pricing guide, business portfolio, and add unique values for your business.
3. Get the required equipment.
Even if you are on a limited budget, always get the best equipment you can afford. Some of the equipment you will require for a start-up are a camera, lenses, lighting, computer, external drives, memory cards, editing software, printer, and studio space.
4. Have a marketing strategy
How are you going to market your skills? You can do this through social media platforms; Facebook, Instagram, LinkedIn, etc. You can also have a personal website where you post images.
How Much Money Do You Need To Start A Photography Business?
Good quality photography equipment can be super expensive; thus, you may consider starting with the basics; Things you need rather than want. Most professional photographers recommend working on a budget of about $10,000.  Here is a breakdown of what you will need (Remember prices are rough estimates and may vary):
| | |
| --- | --- |
| Item | Estimate cost |
| Camera | $2000 |
| Two lenses | $1000 each |
| Computer | $2000 |
| External drive | $150 |
| Licences | $200 |
| Two camera flashes | $800 each |
| Insurance | $600 /year |
| Memory cards | $50 each |
| Business cards | $20 |
| Editing software subscription | $150 /year |
| website | $100 |
Is It Worth Starting A Photography Business?
Yes. Not only as a secondary income but starting a photography business can go a long way as your main income-generating business. If you already have the skills, you only need to commit and work hard. Even though the photography market is crowded already, so many niches are available. You can master one of them and gradually build your business.
Conclusion
Like any other business, you will experience ups and downs in the photography business. However, the most important thing is to believe in yourself and take the bold step of starting. This article has uncovered all the necessary information you need to know about how to start a photography business with no experience. Research on the niche you want to pursue, come up with a business plan and finally acquire the necessary equipment. That's it; you're good to go.