There is a saying that "nothing better than building a career at a young age." Young age is the best time because the restless energy of a young person gives a definite direction about the future.
As a teenager, if you also intend to establish your career as a teenager, nothing will be better than photography. It's an excellent way to begin your career, and being creative and well-skilled can turn photography into a rewarding profession.
So if you wish to earn or get more cash than the pocket money you get from your parents, stick to this article. Here we'll show you how to start a photography business as a teenager, what you'll need, and how much you have to spend for a photography business startup.
Can A Teenager Become A Professional Photographer?
Are you wondering if teenagers can start or build their career taking photos in exchange for money? Without any hesitation, the answer is BIG YES, and professional photography requires proper skill where age is not a matter.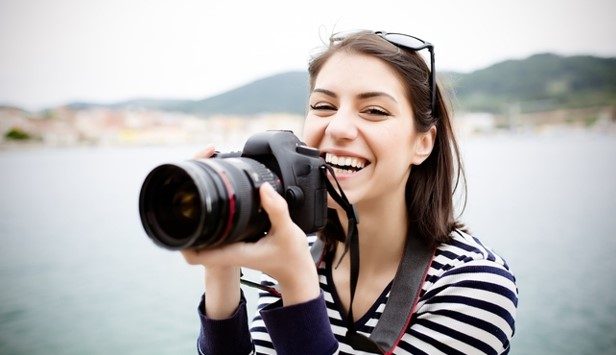 Well, when it's about photography, there are a bunch of categories available. Here are some of them:
Landscape Photography
Wildlife Photography
Aerial photography
Sports or Action Photography
Portrait Photography
Architectural Photography
Wedding or Event Photography
Fashion Photography
Automotive Photography
These are just a few of the many categories of photography. In that case, if you like automotive-related things and wish to be an automotive photographer, then it's a good move you can take.
All you'll need is a good car photography camera and the right photography skills to build your career as an automotive photographer. If you gain adequate automotive photography skills, you can make decent money with it.
Is Photography Good Business For Teenagers?
Starting your own photography business is an excellent way to add the main income at a young age. Photography is among the fast going businesses that anybody can start and carry on with proper skill and equipment.
Whether you're a teenager or an adult beginner photographer, you can earn money through photography from different sources. Besides earning as a photographer, you can also make money through your photographs online.
There are a bunch of websites and platforms available where you can put your photography work and earn a good amount of money. In short, photography will not only be good but also the best business idea that any teenager can try.
How To Start A Photography Business As A Teenager
It may seem complicated to start a photography business at the very beginning, but the truth is it's not that difficult. Anyone can start a photography business with appropriate guidance.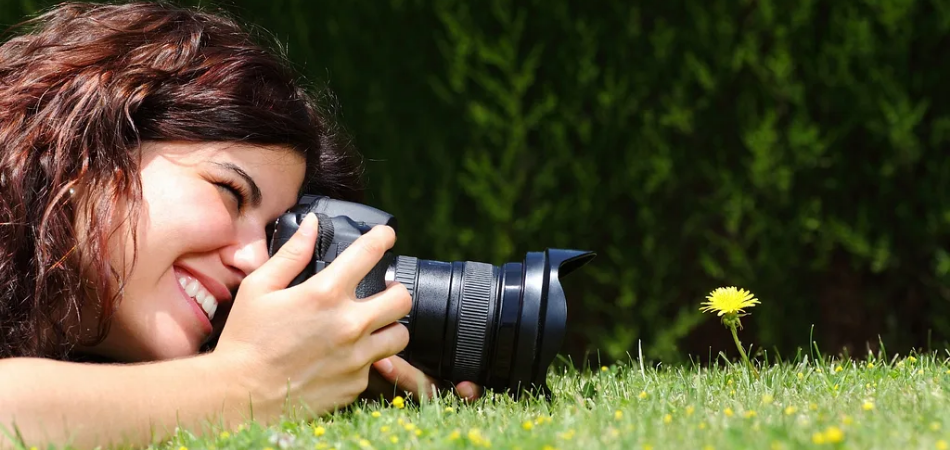 As a beginner, if you want to know how to set up your photography business, here are a few things you will need to do:
1. Start Your Photography Business
We have divided the photography business startup process into two principles, and here we will talk about the first one. Here we go:
Step 1: Do Market Research and Pick a Topic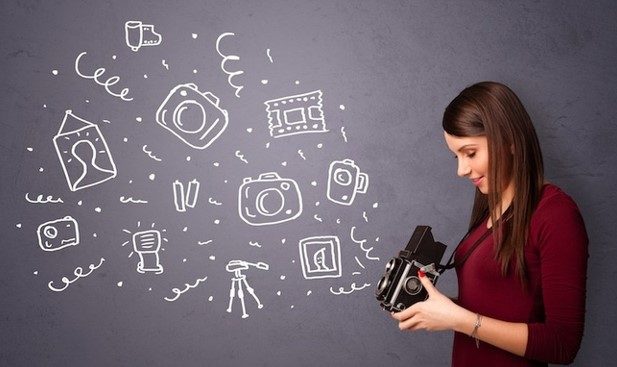 The first thing you have to do is do deep research on the business you want to start. When it's about photography, several categories are available, and you have to pick the best category that you feel comfortable with. Here we've included some of the best photography categories, have a look-
Fashion
Nature
Photo Journals
Portraits
Travel
Weddings
In addition to these, there are many other photography categories, and you have to decide the best and suitable category for you.
Step 2: Select Your Business Name & Make Plans
Once you've selected the photography category you would like to work on, the second thing you have to do is select a name. Select an innovative, unique, and attractive name as it will represent your brand to the media and customers.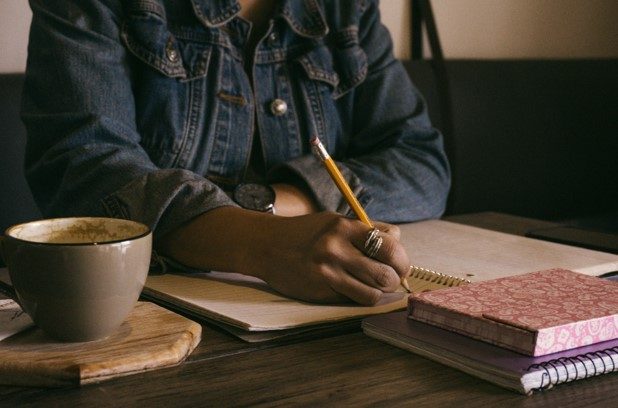 Alongside selecting a name, make a solid plan for your start and growing the business. You have to include things like-
Executive Summary
Marketing Policy
Target Customer
Service Mission
Pricing Your Photograph
Financial Report and so on.
Business names and a proper plan are any business's main structure, so be precise about them.
Step 3: Get a Business License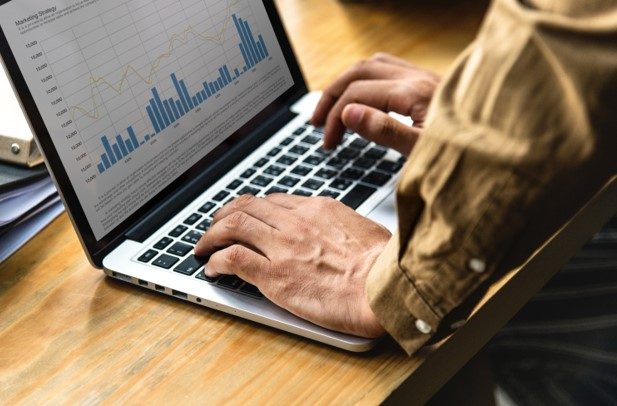 Unlike many teenagers, if you want to establish your photography business as a profession and long-term career, it's better to get a license. Getting a license will let you enhance trust with your clients, which will significantly help to build a better business.
Step 4: Build a Network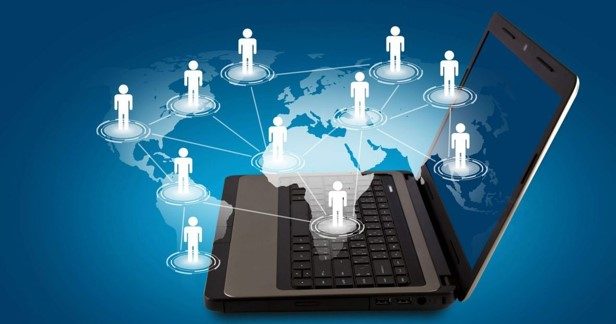 You must work on a network and marketing strategy to earn more clients and money. To earn more clients, you should keep communicating with your local photography community.
Step 5: Make an Attractive Portfolio
No matter if it's about photography or any other business, showcasing is mandatory. You have to make a unique and attractive portfolio with your photo work. Portfolios are a great way to demonstrate the competencies, which will help you to get more customers and grow your business.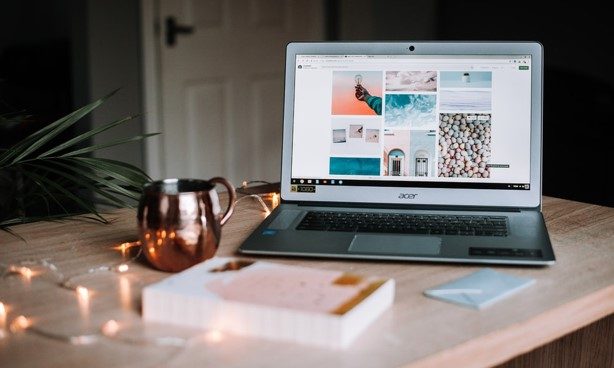 2. Grow Your Business
Once you have selected a photography category, name, made a plan, and got a license, now work on growing your business. Here we've included some ideas that you can follow to grow your photography business:
Step 1: Make a Financial Plan
Make an achievable financial plan and work on it. However, you also have to determine how much you can spend on your business along with making future financial plans. Once you set a perfect financial plan, run the business according to your plan.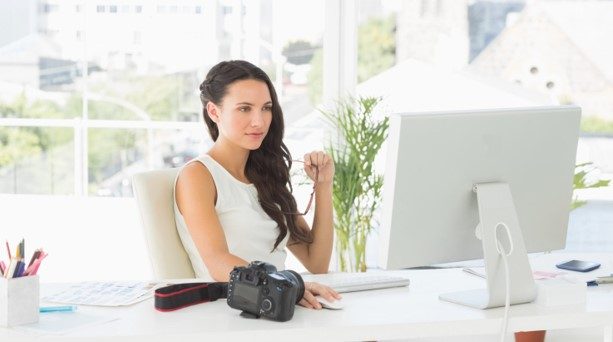 Step 2: Creating a Website
One of the great ways to enhance your photography business and earn more money is by creating a website. A website will let you use it as a portfolio and also use the website as a service place. Here you can upload your creative works and earn money through your work.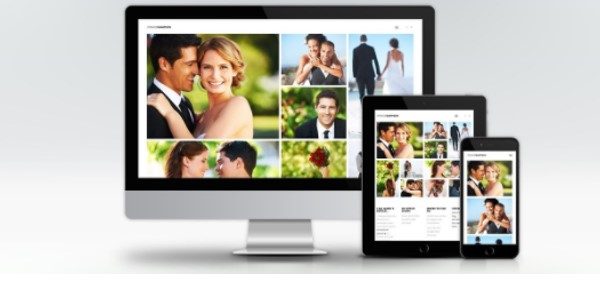 Step 3: Learn Editing
Last but not least, you must have to learn photo editing. Photo editing is critical for photography, and not knowing to edit means you have to take help from an expert to do editing work. So learn about quick photo editing that will make you a complete professional photographer.
What Equipment Does A Professional Photographer Need
You may only need a camera for casual photography, but you have to arrange several things when it's about professional photography. As a newbie, if you want to know what things or equipment you'll need for photography, follow the section below: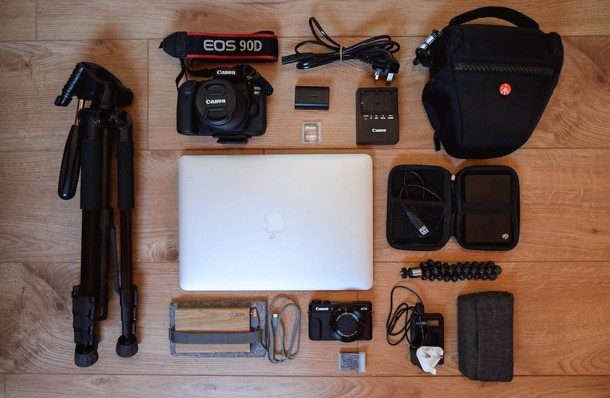 1. A Good Camera
A camera is the backbone of photography and having a quality camera is mandatory for professional photography. You can not expect to click good and quality photos with an amateur camera. Invest in a quality DSLR camera based on your budget.
2. Lenses
Nothing is more important than a camera lens when it's about a photography camera. A good quality camera lens ensures and delivers a quality picture, and the price of the lens varies due to the size and quality of different brands. Get the best lens based on your budget, which will provide higher-quality results.
3. Background & Lighting
Lighting and background are critical pieces of equipment that every photo set requires. The background is basically essential for studio photography, but lighting is crucial for every type of photography. You'll easily find good quality lighting and background set up in a reasonable price range.
4. Tripod
To keep your camera still, it's essential to get a tripod. This piece of equipment will let you hold the camera properly, and you don't have to spend a lot to get a quality tripod. Since all tripods will only help hold the camera, get a cheap one to minimize your cost.
5. Camera Bag
Although most cameras come with a bag, invest in a quality bag if your camera doesn't have a bag. The bag will protect your camera from all types of obstacles while going to different places. By using a camera bag, you can also increase the lifespan of cameras.
6. PC
When it's about professional photography, only a click of a picture is not enough. Alongside capturing pictures, you also have to edit them to give the picture a perfect outlook. To perform photo editing activities, try investing in a good PC with good memory and a graphic card.
7. Editing Software
You cannot use amateur photo editing software to get an image with a fine-tune. There is a lot of photography software that you can use, including Photoshop, Lightroom, Cana, and many more. However, Adobe Photoshop should be the best choice for photo editing activities.
8. Extra Equipment
Along with all of them, you will need many other types of equipment to perform professional photography. Here is some other equipment that you'll need to start a photography business:
Props
Studio Space
Smartphone with a Good Camera
Mobile Photography Apps
Social Media Channels
Photo Printer
How Much Does It Cost To Start A Photography Business?
It is difficult to measure how much it will cost you to set up and start your photography business. Since you are a beginner, you may want to start with a minimum. For your convenience, here we've included the price range of different equipment you'll need for your business. Have a look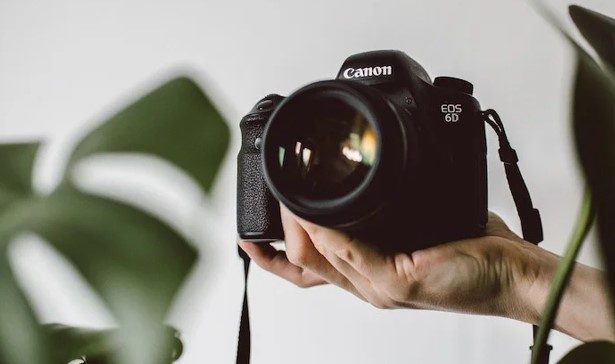 Camera:
Camera is the core of any photography business, and you may have to spend from $500 – $8000 for a quality photography camera.
Camera Lenses:
For quality photography, you'll need an additional lens along with your camera's built-in lens. And for a quality lens, you have to spend $250 to $3000.
Lighting:
When it's about photography, lighting and backdrops are mandatory, and you may have to spend from $200 – $800 for them.
Storage:
You have to spend money for a backup or storage system, and the storage system can be SD, hard drive, and many more. And for storage, you may have to spend $100 to $300.
Computer or Laptop:
You'll need a computer or laptop to manage your work and perform editing activities. And for a quality computer with an efficient memory system will cost $1000 to $2000.
Editing Software:
After computers, you have to spend money on professional photography software like Photoshop, Illustrator, Lightroom. Editing software will cost you $100 to $300.
Website and Page:
You'll need a website and page to grow your business and put your portfolio, and for that, you may have to spend $99 – $500.
Other Costs:
Along with all of them, you have to spend money on many different things like business cards, licenses, printers, office space, and many other things. All of these things offer different price ranges in different regions.
How do I price my photography?
If you're a beginner or new to the photography profession, you have to know how to price your photography. For beginners, $25 to $100 per hour will be the best price range which can differ based on locations. Learn about the photography price range for different levels from the section below: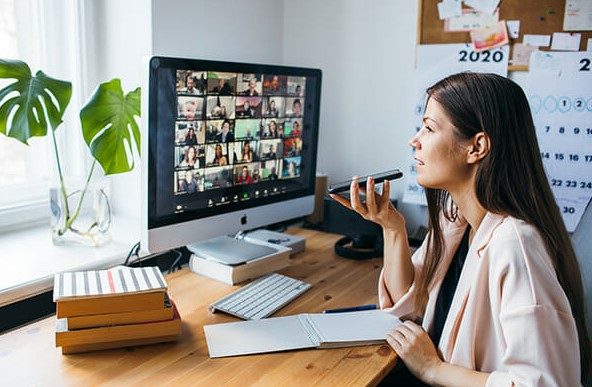 Hobbyists: less than $50 per hour
Amateur: $25 to $100 per hour
Student: $50 to $100 per hour
Semi-Pro: $75 to $150 per hour
Professional: $100 to $300 per hour
Top Professional: $200 to $500+ per hour
We tried to include an estimated price range of different level photographers. It will be best to consult with your local photography community to determine the price range of your photography based on your level.
Conclusion
Young age is the best time for taking risks since younger individuals can easily adapt to all types of cultures and environments. Like that, if you have a dream to build your own photography business, you should start working for it from a young age.
It's pretty easy to start your own photography business and ensure a long-lasting career. Throughout this article, we've tried to show how to start a photography business as a teenager and what things you'll need.
We've also included how much does it cost to start a photography business and how to price your photography. So if you want to be a professional photographer in your teenage years, then our provided guidance will be good enough.