Photography is a creative skill not many people can master. Take a photo of your house by yourself, then let professionals do the same, and you'll know the difference. That's why you may hire them on different occasions, be it a wedding or personal headshot. But do you tip photographers as a sign of gratitude?
As you've probably guessed, there's no specific answer to that question. However, there are some factors that come into play while tipping professional photographers. For instance, a few extra bucks go a long way if the photographer is just starting out his independent business.
But there's more. So, let us take a look at what to consider when tipping hired photographers and how much you should tip in general.
Do You Tip Photographers?
A photographer is a creative artists who can capture the real spirit of the moment; someone who follows through and gets it all done on time. So, if he/she does well enough to please you, it's somewhat natural to feel like you should hand over a tip. 
If you're still a bit conflicted, let's take a look at some questions you should consider yourself-
Did the photographer have to stay longer than the expected timeframe?
Did he/she travel a long way to get to the shooting spot?
Is he/she an independent photographer but delivered excellent shots?
Did he/she help with the wedding plan as a good gesture?
How much time will it take to edit and process the photos?
Did he/she help you move around town for the photoshoots and make calls for tour/dining reservations?
If any of the answer is Yes, then tipping the photographer is the least you can do to say thanks.
But there are certain photographers who deserves it more than others. So, what kind of photographers can you tip?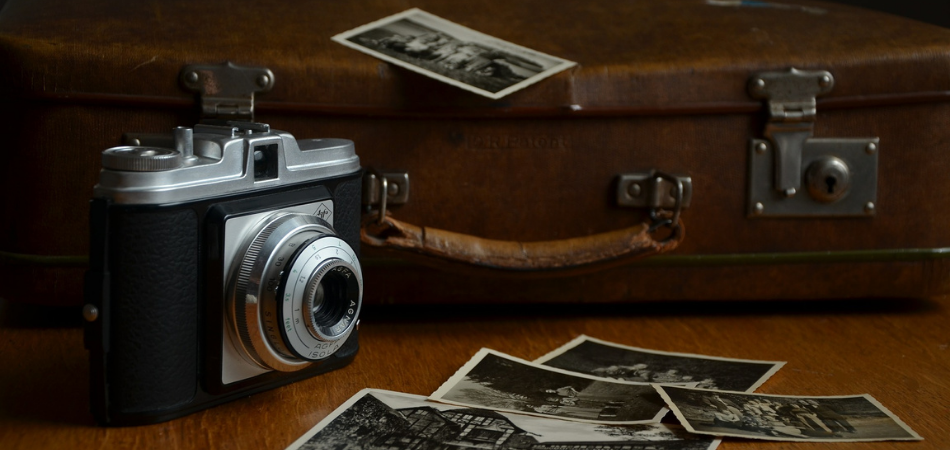 Tipping Pet Photographer
A pet photographer takes pictures of animals for commercial purposes. He/she may work for magazines, websites, print publications, or just work on commission as a freelance photographer. Pet photographers capture the true essence of your pet, from inquisitive looks to an airborne acrobatics routine.
Also, they take pictures of pets while they are in their natural environment and always ensures to make your pet feel at home. After all, connecting with an unknown pet on such a short notice, and making the best out of every opportunity is not an easy task.
Therefore, you should be tipping pet photographers for doing such an exceptional job, especially if the photoshoot is for business purposes. The average tipping amount should be $10 to $20 for most pet photography sessions.
Tipping Car Photographer
I got my first car not from a dealer but from a car picture I saw on an online platform. The company had hired a photographer who uses a quality camera for car photography. The image was too good to turn down, and I just couldn't help but make the call.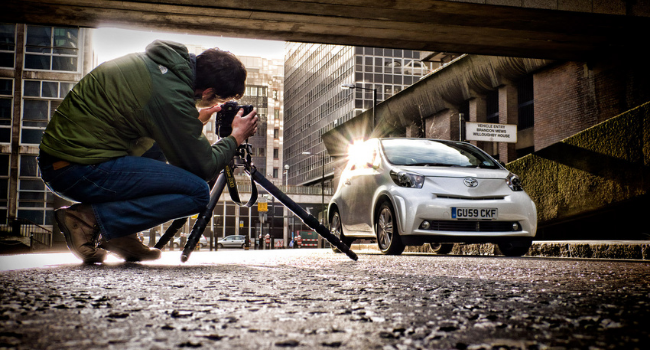 Such kind of work deserves more than just the pay for the service. I want the responsible person to tip the photographer, but I hope the dealer did because I credit the pictures that led me to the company.
Tipping Wildlife Photographer
A wildlife photographer is someone who takes pictures of animals in their natural habitat. Wildlife photographers are often outside the elements, braving various weather and temperatures to capture the best photos. They can be hiking in swamps, climbing hill tracks, or travelling through tropical locales and deserts.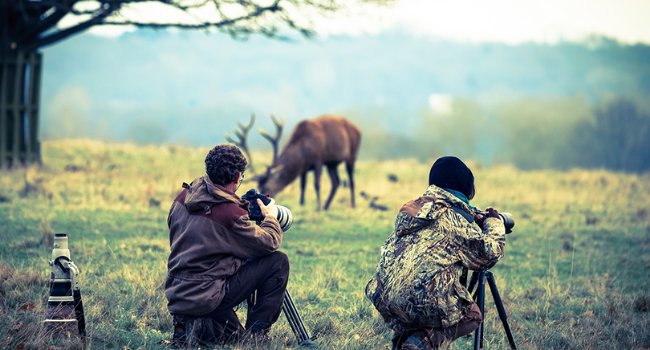 Wildlife photographers usually carry heavy bags, loaded camera equipment, water, and food for their long treks. The thing is, wildlife photography requires patience, timing, persistence, and a little luck in addition to vast knowledge about photography. Sometimes, it takes weeks, months and some will take a year to get some perfect wildlife shot.
By tipping a wildlife photographer, you show that you appreciate the service and the personality involved. The amount you tip all depends on you. But you should be quite sure that the person will always appreciate the kind gesture.
Tipping Fashion Photographer
A fashion photographer is responsible for capturing models beaming with glamour and class. These shoots are used in magazines, posters, photo books, and advertisements for different brands.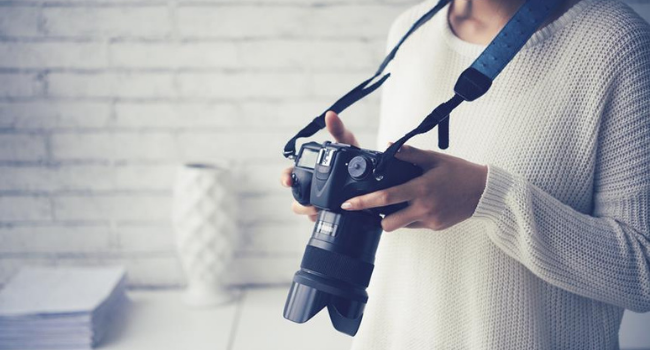 As a fashion photographer, you get to travel the world and attend awesome fashion shows. Tipping your fashion photographer is a way to show appreciation for what he/she does.
The tip amount will depend on several factors, including what is customary in your area and how long the photo session lasted. This can range from $5 to $50 for a one-hour shoot or about $10 to $100 for a full day's work. Be sure to ask when you arrange the photo appointment.
Tipping Sport Photographer
Sports photographers are masterful people who capture sporting events through the lens of their camera. They usually work for news agencies, television networks, clubs, or other media outlets.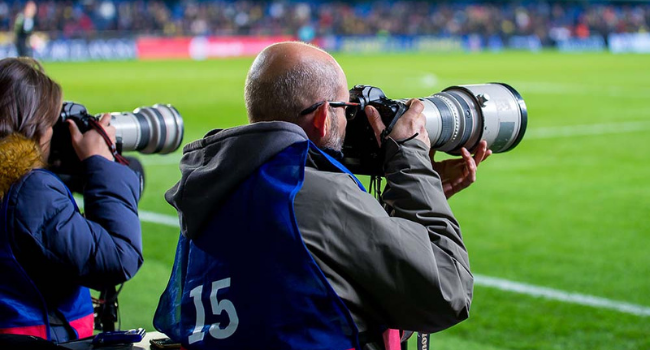 Sport photographers heavily rely on their equipments. Most times, they are freelancers and, in most cases, do not get paid much by their employers as they have to pay out of their own pockets for most of the expenses. So, I would recommend tipping a sport photographer if you're satisfied with his/her work.
If you can give out $10 or more to your sports photographer, it is a great way to show you are grateful for the service. Over time, tipping can make your photographer go all out to satisfy you.
Tipping Real Estate Photographer
A real estate photographer is a professional who takes pictures of houses and other properties.  Real estate agents then use the photos to sell the house. It includes photos of the house taken from both inside and out, highliting its features and the surrounding area, and sometimes even with drone shots so the house can be seen from all perspectives.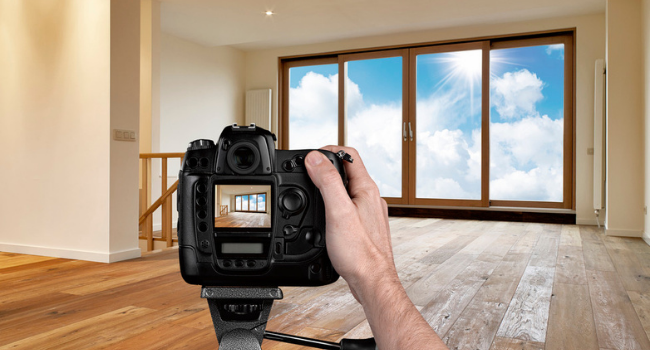 Reality is, quality pictures displayed online can go a long way to get you your prospective customers. It is the reason most real estate moguls invest heavily in photography.
Therefore, if tipping is not taboo, most wise investors use it to get the best from their photographers. It is not a right but a kind gesture towards them that could influence the photographer's productivity and performance.
Tipping Food Photographer
My wife loves taking pictures of her food whenever she goes out. She thought she was doing a great job until on one family reunion, she got a food photographer to handle the task.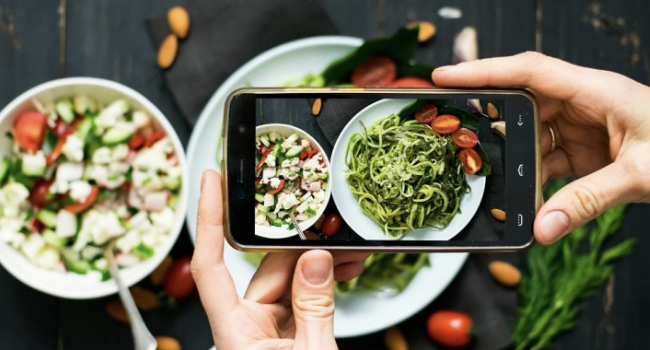 The truth is that you can never do better than those trained to do a specific task. A professional food photographer, for instance,  will use DSLR cameras and advanced techniques to make the pictures alluring. In this way, it helps to improve your conversion when displayed on Instagram, WhatsApp, or any social platform.
The amount of money you decide to tip should reflect the quality of the photographs taken, the effort made by the photographer, and the level of customer satisfaction he provides.
So, tipping your food photographer $5 to $10 is never too much to appreciate all the effort and time it takes to deliver the best.
How Much Should You Tip a Photographer?
A 5-20% tip on the fixed amount is likely to make the photographer happy, and at the same time, not put much pressure on you either. However, there's a catch.
If you've hired a wedding photographer and already paid him $1500 in cash, a 5% tip (ranging from $75 to $100) is enough. But, if you hire a freelance photographer for smaller occasions and with lower service rates, you should go ahead and give him a bigger tip. If you're truly satisfied with his/her work, consider giving around 15% tip.
Tipping Etiquette: Instead of simply handing over the extra cash, try to put it inside an envelope and pass it at the end of the event. A small token of gratitude and respect can go a long way motivating someone to go all out and deliver the best.
When Should You Not Tip Photographers?
There are instances where you should not tip a photographer. Yes, they are doing a great job for what you've paid for, and they are expected to carry out their duty as agreed.  However, if you've hired someone from a renowned agency, you can skip the tipping if you want.
Professional photographers who work for agencies already earn quiet a big amount each month, and it wouldn't make much difference if you tip him/her. Besides, agencies generally charge you more than a thousand bucks to begin with. Adding a 5-10% on top of that isn't always necessary.
Again, if a photographer asks for a tip from you, then I do not see it as an act of goodwill for anyone to honour.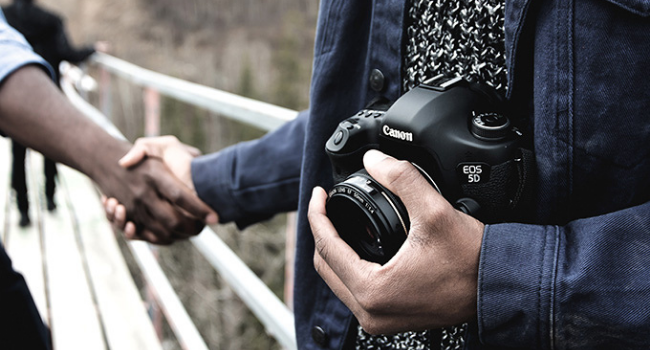 Tipping should be done out of a free will and not under request. Professional photographers who truly loves his job will never ask for something like that. Also, if you are not satisfied with the his/her work or attitude, tipping should not be a thing to consider.
You should only tip when you realize the person has done so well, delivered within the due date, and the photo quality exceeds your expectations.
Conclusion
There have been lots of debate and opinion on the topic "do you tip photographers"? Although there's no absolute resolution, you can give out a 5-20% tip considering the effort, time, and expertise a photographer put on to the project.
Tipping is something that should be done out of free will. Therefore, the decision entirely depends on you. However, if you are impressed with the work of your photographer, you should appreciate it with tips.